Applied Research at Scale
NewGlobe's Learning Collaborative is composed of
leading academics, scholars, educators and institutions.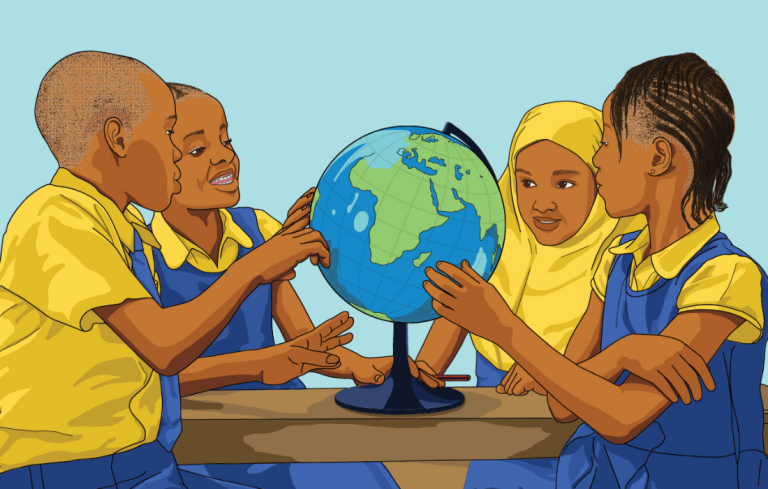 Solutions To Learning Poverty
2019 Nobel Prize-winning economist, Professor Michael Kremer's ground-breaking study confirms learning gains among the largest ever measured in international education. The impact of NewGlobe's methodology is among the greatest of any rigorously studied intervention in emerging markets.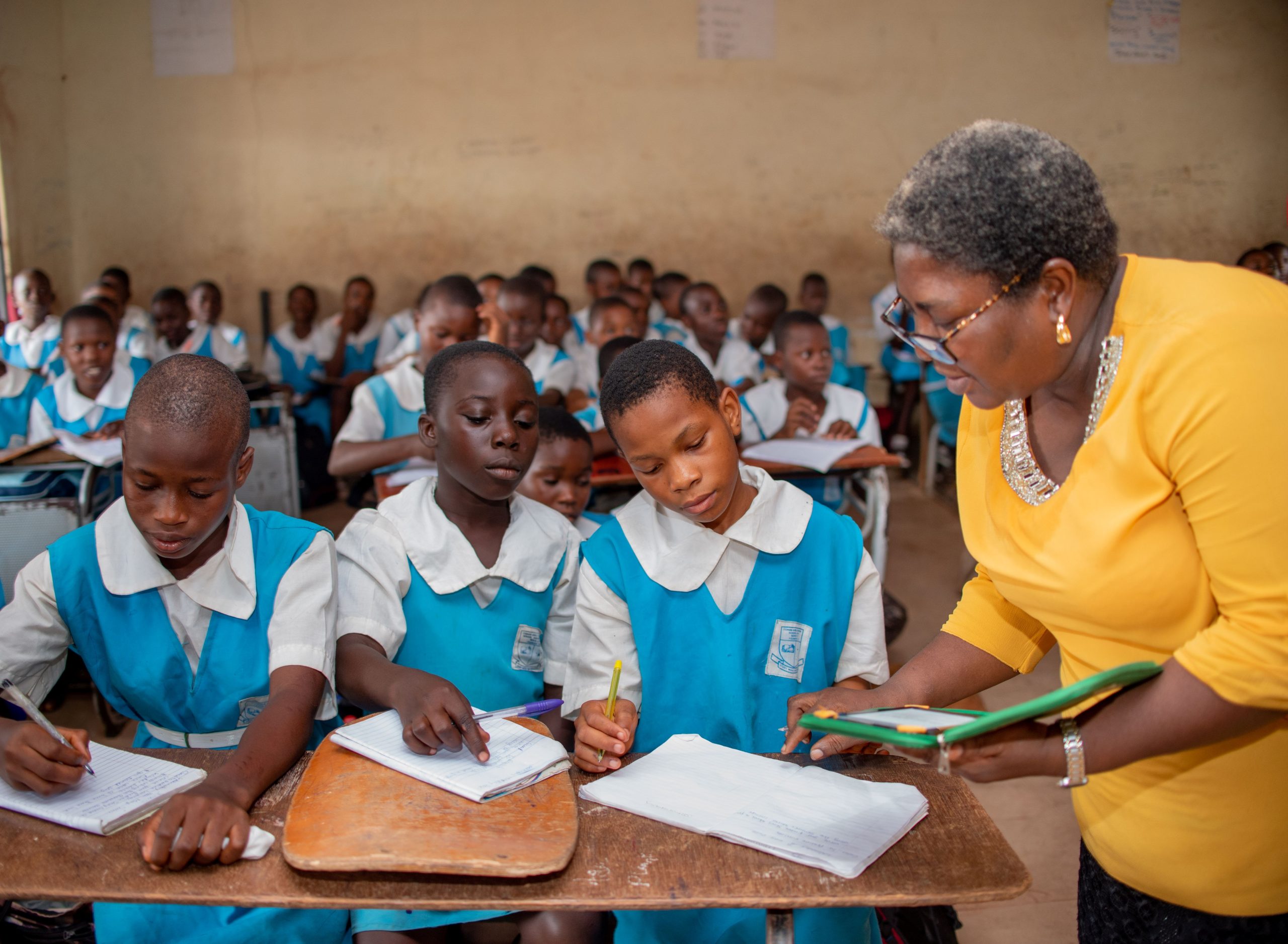 Strengthening education systems
NewGlobe's Learning Collaborative helps to improve the quality and effectiveness of education systems through supporting studies exploring how children learn. It uses the data and insights from these studies to drive improvement of learning outcomes at scale.
Recently Posted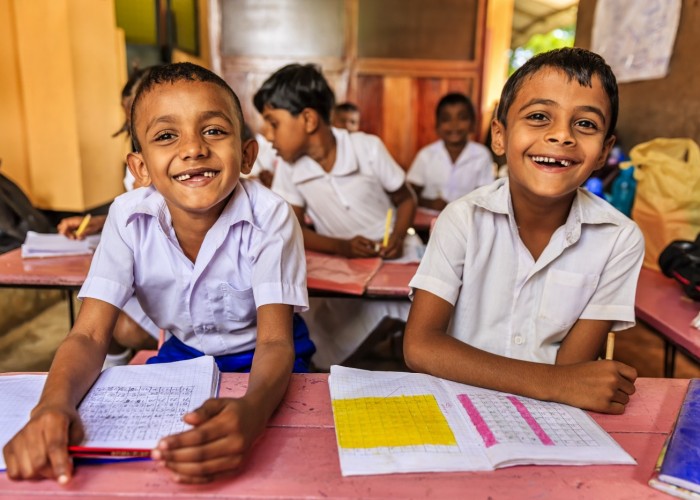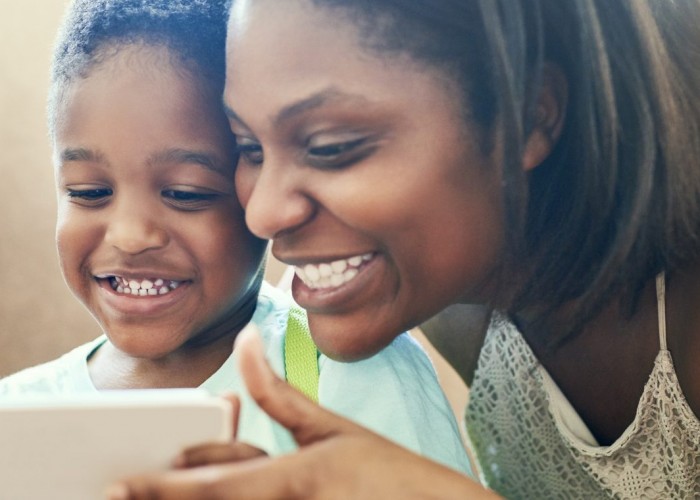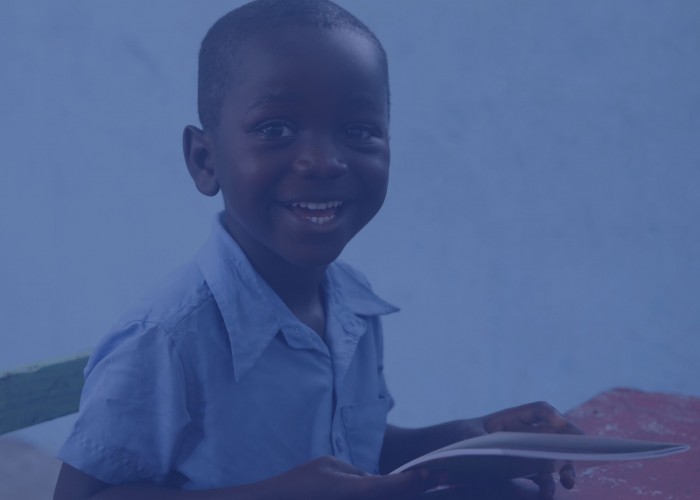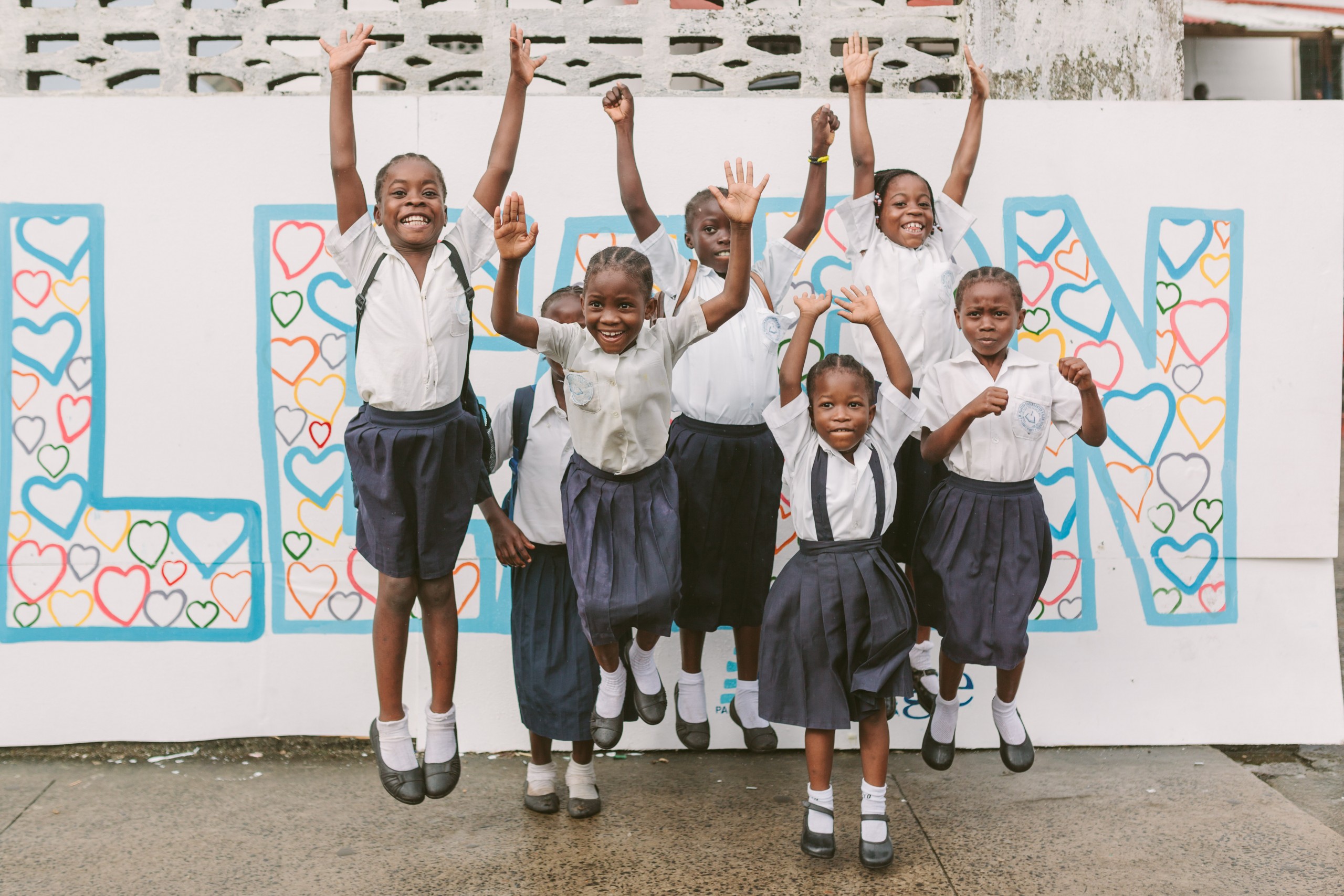 Discussion Board
Register as a NewGlobe's Learning Collaborative discussion board member to participate, engage and discuss the latest pedagogical research and thinking focussed on applied research in schools.