NewGlobe's Learning Collaborative was founded on a desire to contribute to public good and further learning. Learning Collaborative is composed of leading academics, scholars, educators and institutions. It conducts research on applied work in schools that will drive learning for children at a state and nationwide scale and contribute to global understanding of how children learn.

NewGlobe's Learning Collaborative conducts large-scale, randomised A/B testing to compare different approaches to instructional design and academic programming. The studies undertaken by Learning Collaborative are based upon a real-time analysis of challenges hindering pupil achievement or a desire to contribute to the academic understanding of theories that the broader education community is examining such as, "students are reading with fluency, but are struggling with comprehension" or "students struggle with long-term retention of key math concepts."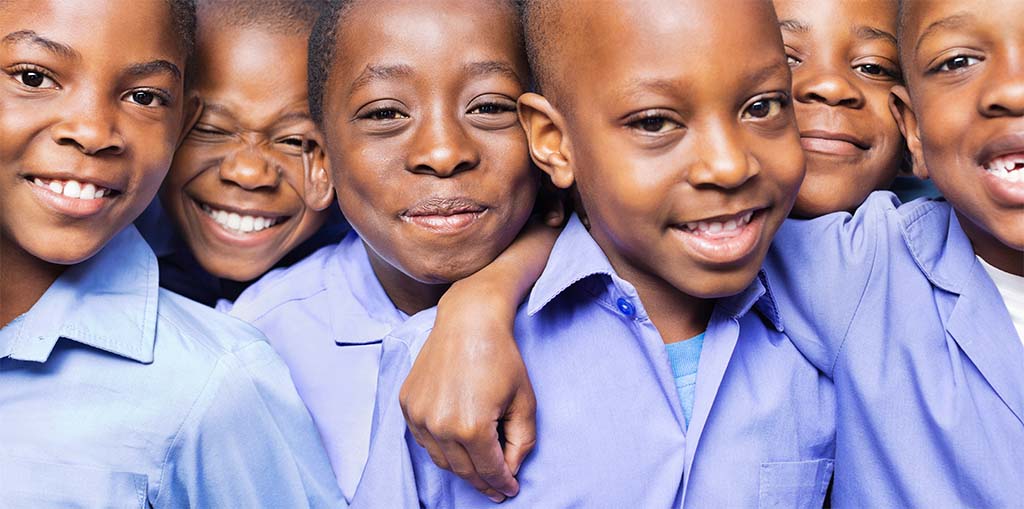 Where does Learning Collaborative work?
Learning Collaborative spans three countries: Kenya, Uganda, and Nigeria.
This allows studies to be based in a single country or to explore the comparative effects of a programme across different cultural and national contexts, while still holding constant the surrounding influences of the school system.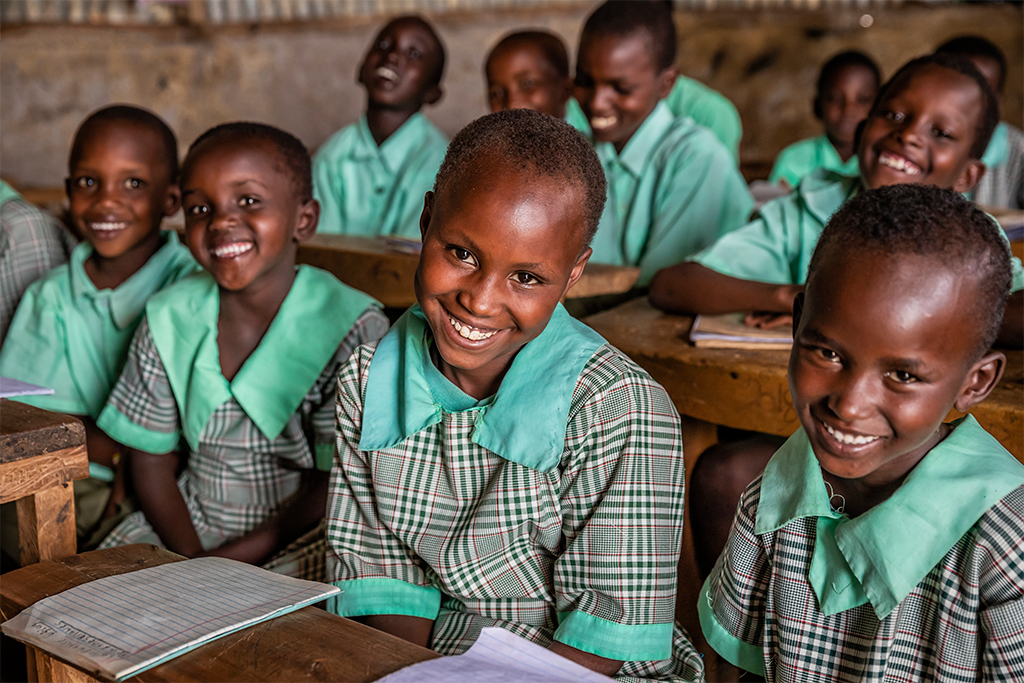 How does Learning Collaborative Work?
Learning Collaborative sets out to solve the most pressing and challenging problems confronting education systems at scale. Members of Learning Collaborative work together to analyse a wealth of quantitative and qualitative data on learning outcomes and school operations in NewGlobe programmes. After identifying the problem to be solved, Learning Collaborative consults, studies and reflects, drawing on the advice of field researchers and instructional design teams and from existing writings and studies from cognitive scientists and researchers in order to identify a possible solution tightly aligned with the problem.
This deeply consultative process leads to a clear articulation and understanding of both the problem and the solution. An evaluation is then designed to evaluate whether the proposed solution actually addresses the problem to be solved; this evaluation is conducted within schools and classrooms of one or more NewGlobe programmes. Studies range in longevity from a single term to a full academic year.
Following the conclusion of the study and analysis of the outcomes, the approach which generated the largest learning gains for students is deployed across the NewGlobe network and made available to the wider academic and practitioner communities through the publication of findings.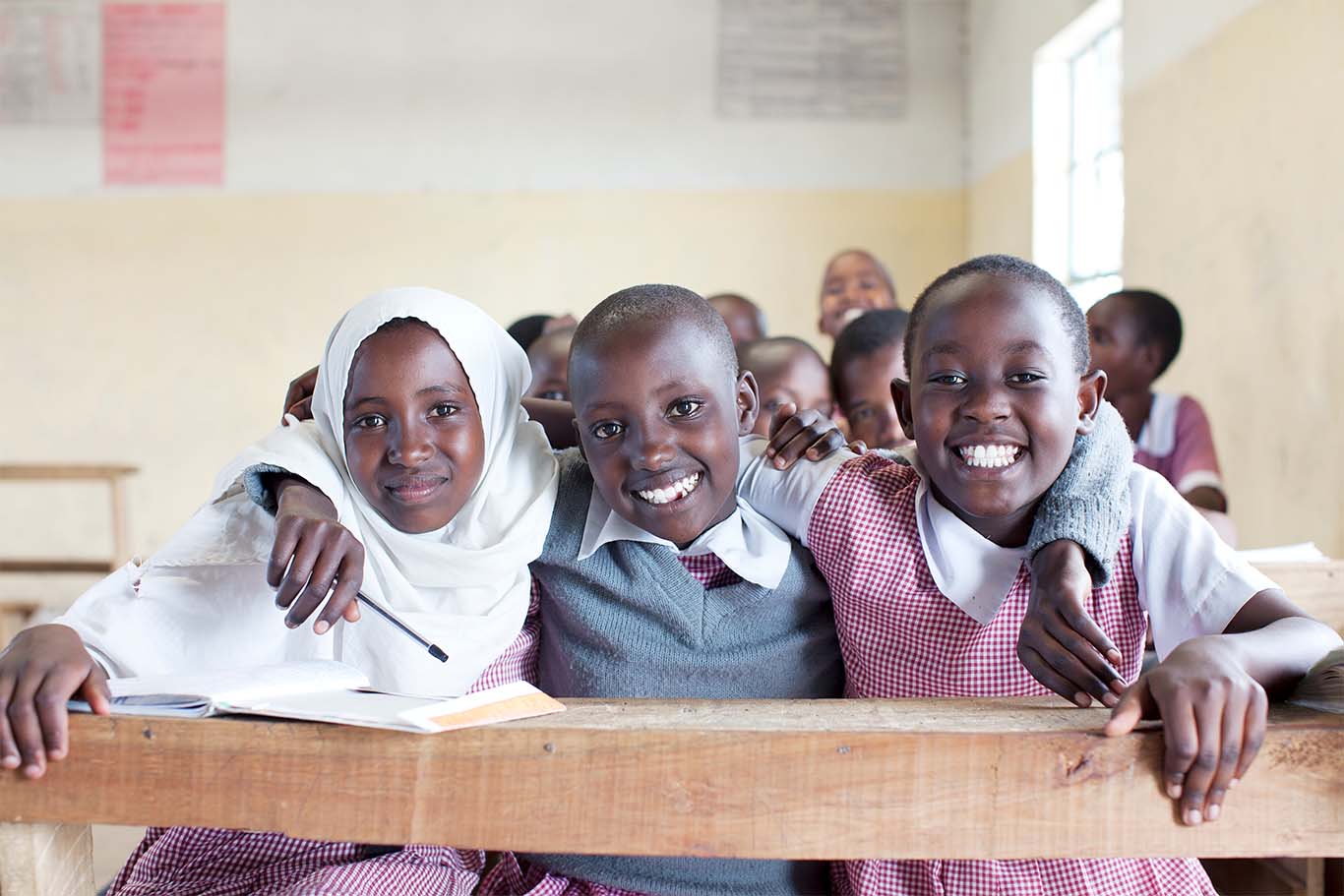 Implementation Expertise
Learning Collaborative brings a significant amount of institutional knowledge and expertise about how to design and deliver effective learning programmes at scale.

This expertise allows partnering researchers to realize a research agenda, even if they lack specific knowledge about how to design the corresponding programme in a NewGlobe context or implement the programme at scale.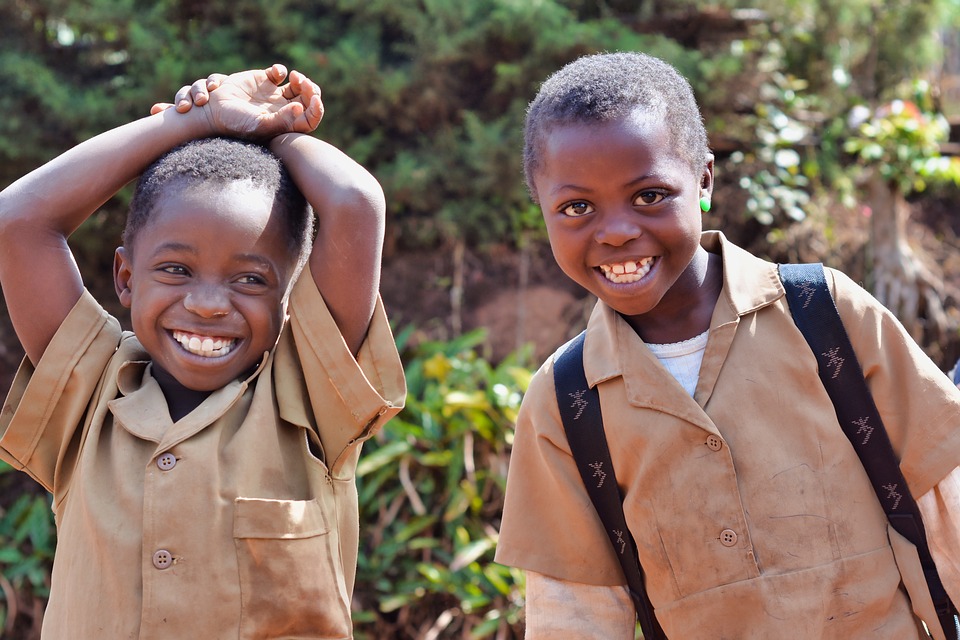 Data on Implementation and Outcomes
NewGlobe programmes collect a vast amount of data on learning including assessment outcomes, lesson delivery, attendance, and school quality measures.

NewGlobe also collects qualitative learning data as part of its programming.
Within Learning Collaborative studies, some of this learning data can be used to control for a wide variety of factors in order to obtain a more precise estimate for impact.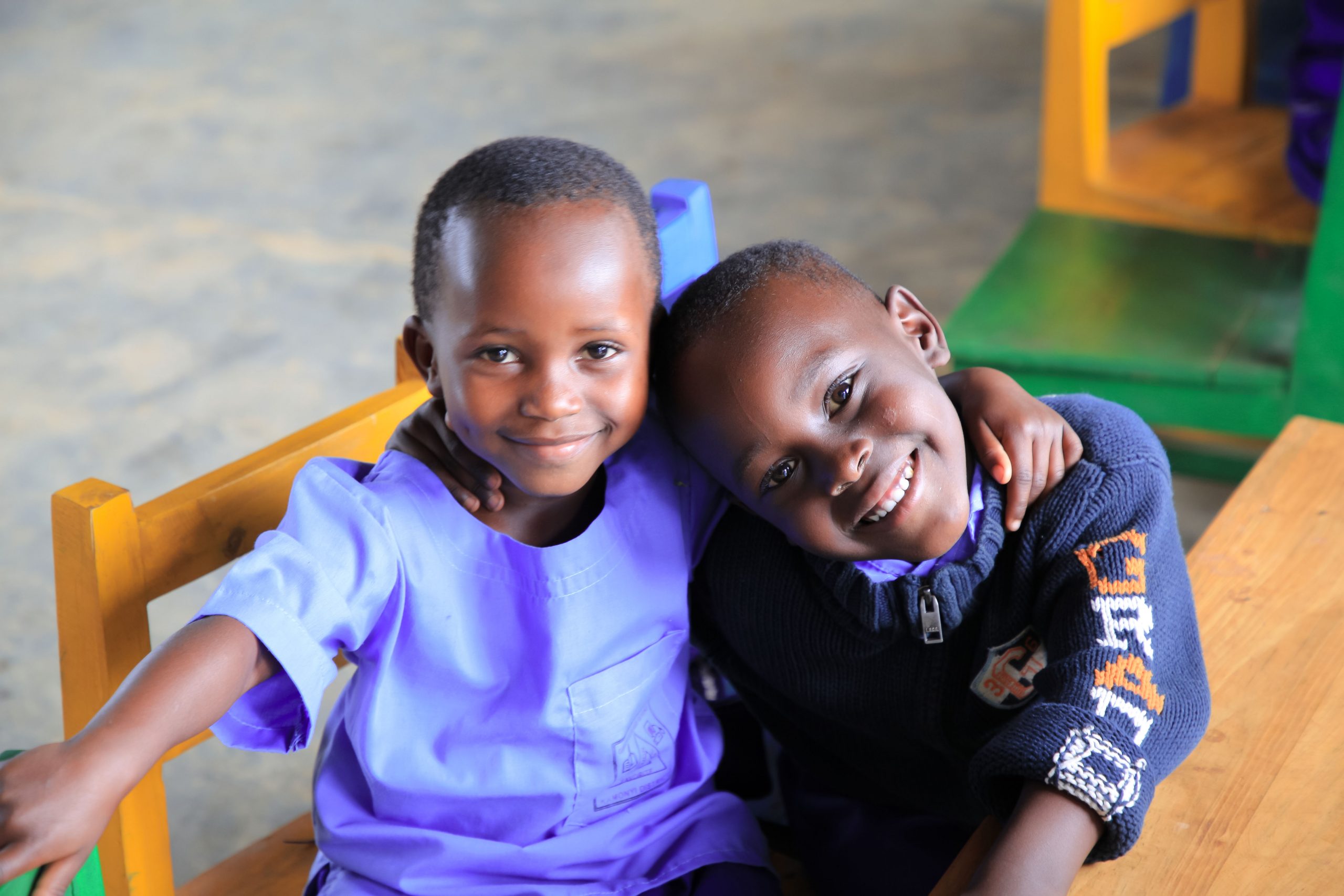 Practical Impact of Research
Learning Collaborative is entirely focused on applied research. Effective outcomes will be implemented at scale across NewGlobe's full programme portfolio, bringing the learning benefits to a million students.

In addition, Learning Collaborative provides partnering researchers with a platform to share their work with policymakers in a position to act on evidence and respond to the results of an evaluation at a state-wide or national level.